Our mission is to communicate the gospel of Jesus Christ to the world; to uplift, edify and encourage.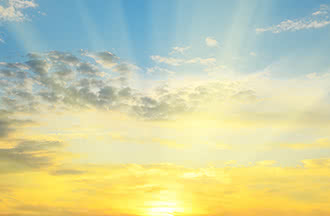 For I am not ashamed of the gospel of Christ, for it is the POWER of God to salvation for everyone who believes, for the Jew first and also for the Greek.
Romans 1:16
6:00 am - 10:00 am
Praise and Worship on THE MIX
Listen to the best new worship music on your way to church every Sunday morning.
10:00 am - 12:00 pm
Twenty the Countdown Magazine
With Jon Rivers