Our mission is to communicate the gospel of Jesus Christ to the world; to uplift, edify and encourage.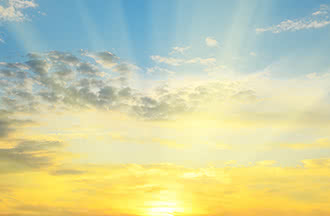 In this you rejoice, even if now for a little while you have had to suffer various trials, so that the genuineness of your faith-being more precious than gold that, though perishable, is tested by fire-may be found to result in praise and glory and honor when Jesus Christ is revealed.
1 Peter 1:6-7
6:00 am - 10:00 am
Praise and Worship on THE MIX
Listen to the best new worship music on your way to church every Sunday morning.
10:00 am - 12:00 pm
Twenty the Countdown Magazine
With William Ryan III