Our mission is to communicate the gospel of Jesus Christ to the world; to uplift, edify and encourage.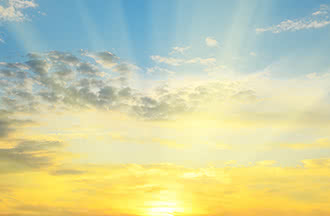 Therefore, since we have been made right in God's sight by FAITH, we have peace with God because of what Jesus Christ our Lord has done for us.
Romans 5:1-2 NLT
6:00 am - 10:00 am
The Morning Mix
WGCA's morning show with Gregory Haubrich Get up and get going!
themorningmix@wgca.org
4:00 pm - 10:00 pm
Afternoon and Evening Mix!
6:00 pm - 6:30 pm
Insight for Living
The radio Bible teaching ministry of Chuck Swindoll
6:30 pm - 7:00 pm
Focus on the Family
Helping Families Thrive Interviews and discussions covering the concerns facing today's families.