Our mission is to communicate the gospel of Jesus Christ to the world; to uplift, edify and encourage.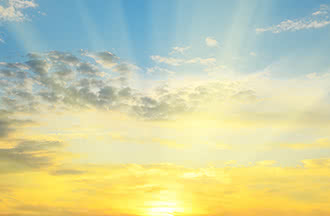 So with you: Now is your time of grief, but I will see you again and you will rejoice, and no one will take away your JOY. 
John 16:22
6:00 am - 10:00 am
The Morning Mix
WGCA's morning show with Gregory Haubrich Get up and get going!
themorningmix@wgca.org
6:00 pm - 6:30 pm
Insight for Living
The radio Bible teaching ministry of Chuck Swindoll
6:30 pm - 7:00 pm
Focus on the Family
Helping Families Thrive Interviews and discussions covering the concerns facing today's families.