Our mission is to communicate the gospel of Jesus Christ to the world; to uplift, edify and encourage.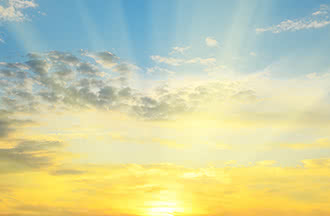 And the Lord's servant must not be quarrelsome but must be kind to everyone, able to teach, not resentful. Opponents must be gently instructed, in the hope that God will grant them repentance leading them to a knowledge of the truth.
2 Timothy 2:24-25
6:00 am - 10:00 am
The Morning Mix
WGCA's morning show with Gregory Haubrich Get up and get going!
themorningmix@wgca.org
6:00 pm - 6:30 pm
Insight for Living
The radio Bible teaching ministry of Chuck Swindoll
6:30 pm - 7:00 pm
Focus on the Family
Helping Families Thrive Interviews and discussions covering the concerns facing today's families.