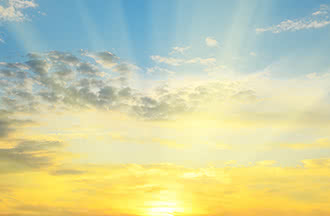 Let your GENTLENESS be known to all men. The Lord is at hand.
Philippians 4:5
6:00 am - 10:00 am
The Morning Mix
WGCA's morning show with Gregory Haubrich Get up and get going!
themorningmix@wgca.org
6:00 pm - 6:30 pm
Insight for Living
The radio Bible teaching ministry of Chuck Swindoll
6:30 pm - 7:00 pm
Focus on the Family
Helping Families Thrive Interviews and discussions covering the concerns facing today's families.