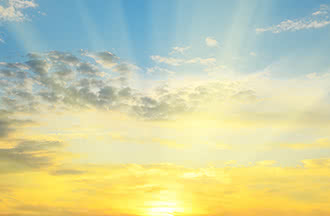 Now faith is the substance of things hoped for, the evidence of things not seen.
Hebrews 11:1
6:00 am - 10:00 am
The Morning Mix
WGCA's morning show with Gregory Haubrich Get up and get going!
themorningmix@wgca.org
6:00 pm - 6:30 pm
Insight for Living
The radio Bible teaching ministry of Chuck Swindoll
6:30 pm - 7:00 pm
Focus on the Family
Helping Families Thrive Interviews and discussions covering the concerns facing today's families.